The Art & Business of Making Games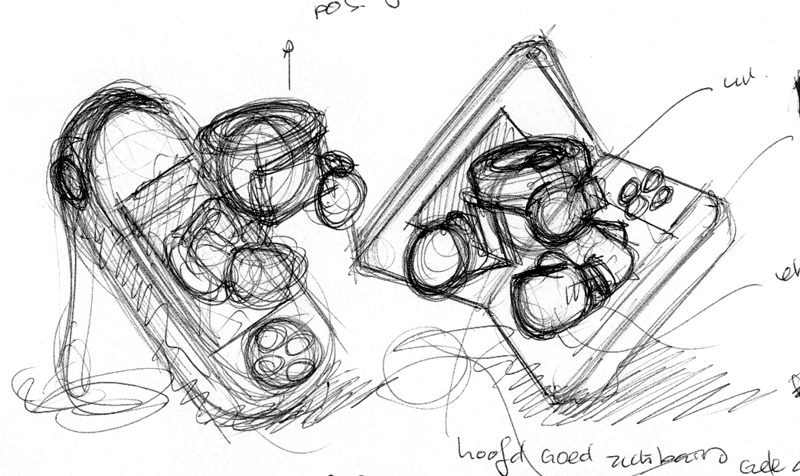 A sketch for an illustration commisioned by gamasutra.com, the art & business of making games.
I have made three illustrations for their game-related 'Question of the Week'.
The sketch above was made for the 'Nintendo's DS vs. Sony's PSP' question, the final illustration is on the left.