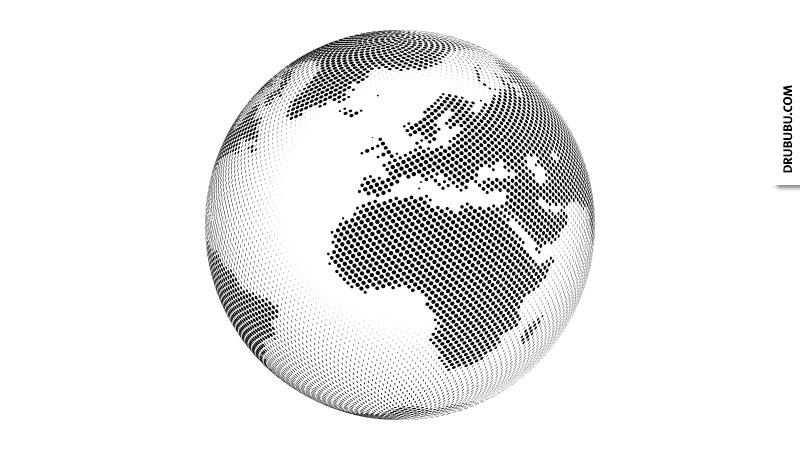 Animated Vector World Globe.

Commision Smel *creative agency.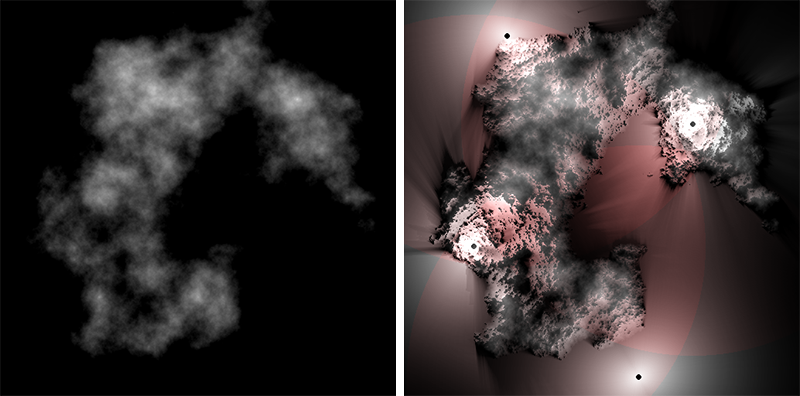 Near real-time calculation of a visibility map.

Commision theimagineers.com.
Animation 'Groene Stroom'
Animation 'groene stroom'.

Commision eend.nl.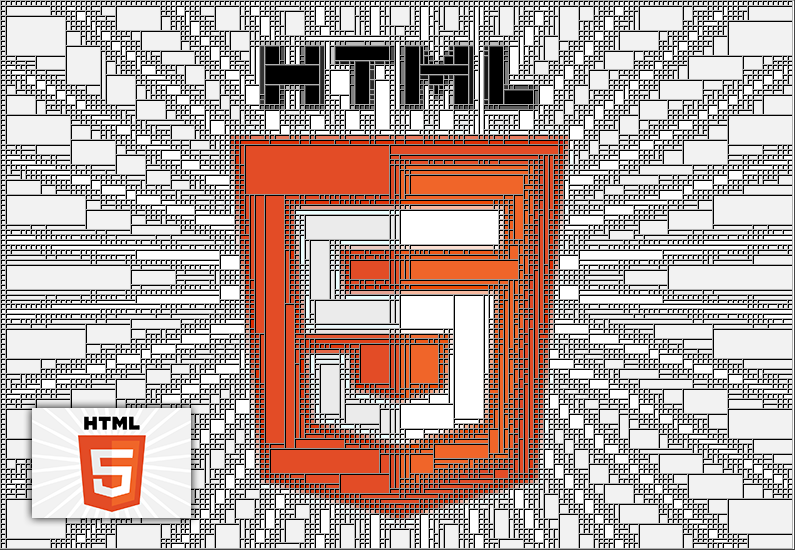 Algoritm - a step-by-step procedure for calculations - to generate a HTML table as efficiently as possible based on an arbitrary input image. The HTML table is used as a non blocking image replacement in newsletters etc..
Commision Gerard Salomons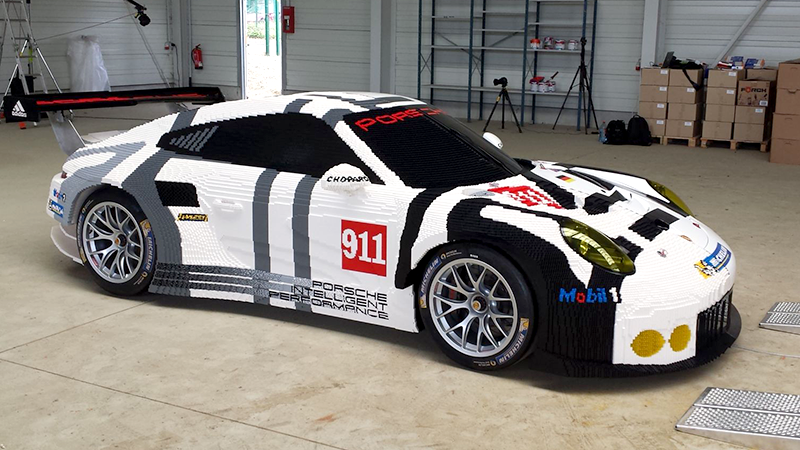 A Porsche made of LEGO, by LEGO Certified Professional R. Hoffmeister and A. Al-Rubaie from 1000steine.com. A basic, mono-coloured LEGO structure was made using my Legolizer. René and his colleague used it as a basis and then fine-tuned it, added the patterns and colouring and, last but not least, built this impressive piece of LEGO art.
Commission Rene Hoffmeister 1000steine.com.
Animation 'NDC Mediagroep'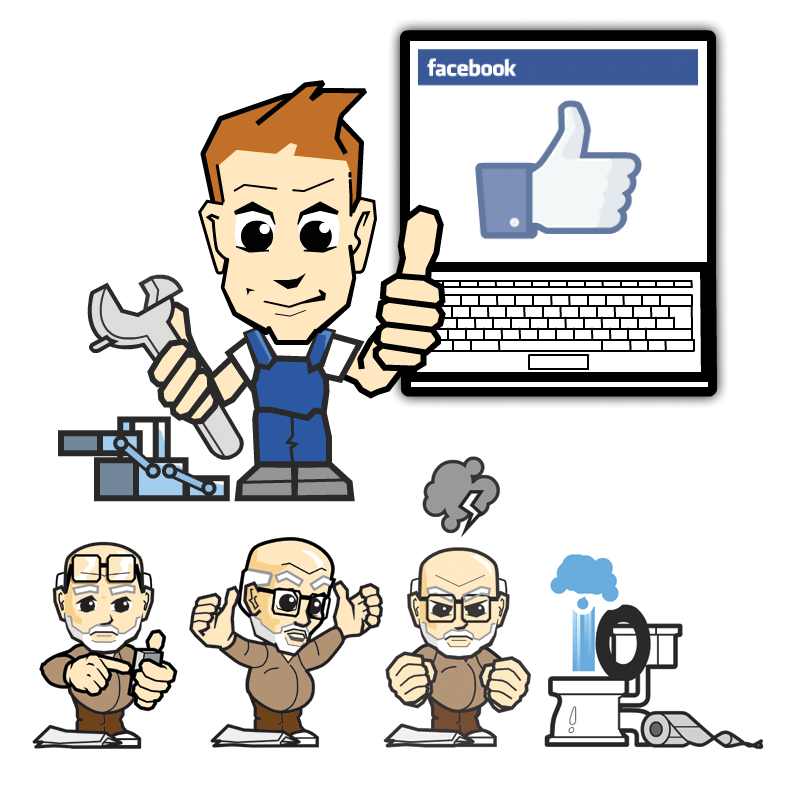 Partly handdrawn, partly scripted two minutes' promotional animation for NDC Mediagroep.
Commission NDC Mediagroep.

Logo for website 'bios tijden'; a dutch website where you can find out when which movie plays at which date and at which time at a specific city.
Commission Arjan Eising.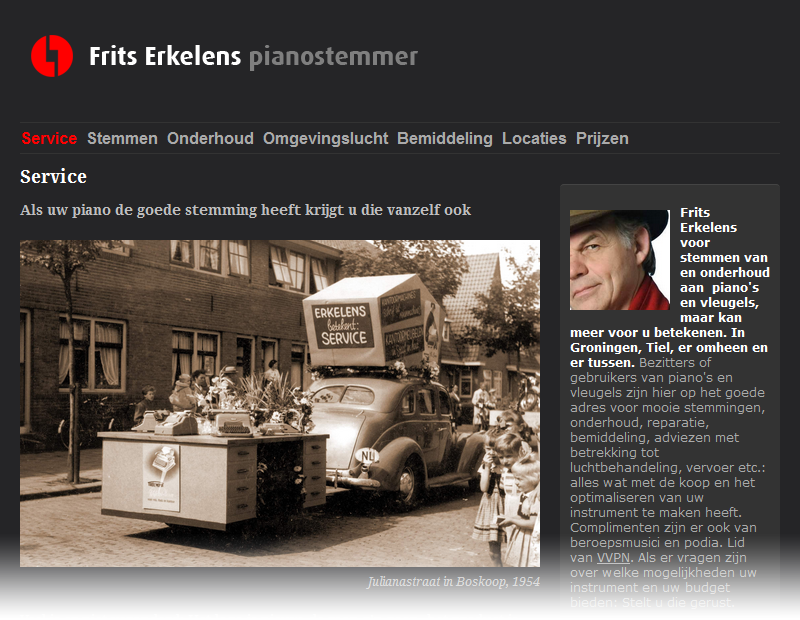 Lightweight CMS website for Frits Erkelens, anecdotelist and piano technician par excellence.
Commission Frits Erkelens fritserkelens.nl.
Illustration 'Green Room'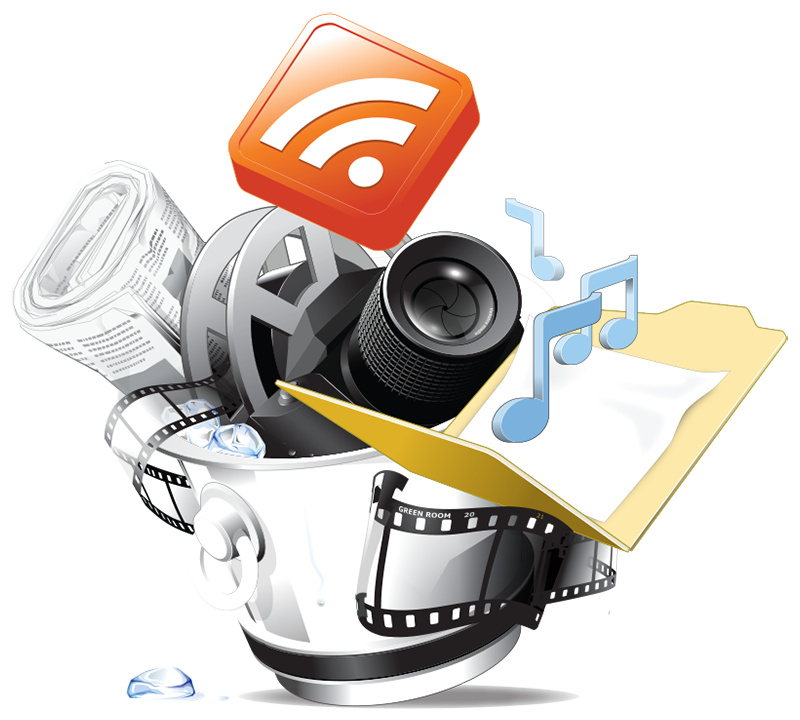 Illustration 'Green Room'
Commission Tiekstra Media.
Play at Your Own Risk


The Revolution that will no be Televised
Gamers, get your strong arm steady - the Revolution is coming and preparation is a must. After their last system was donkey-punched by competitors, Nintendo is looking for payback. Playstation 3 and Xbox 360 will surely be tight, but Nintendo is coming at them sideway with their new system Nintendo Revolution. Button-pushers beware - last fall they announced that the next-gen console's unprecedented controller will be able to detect motion and use those detections to control your characters within Revolutions games. Simply genius. You'll be throwing 'bows all over you mom's living room to kick Bowser's bottom. But that got us thinking... what if Nintendo stopped making pansy-ass games with E rating and used this new controller to bring some realness to the Revolution? Free of charge, Mass Appeal presents a few ideas that just might revitalize Nintendo's stock.
dirty dance dance revolution
Throw on your special sensory briefs and fingerless gloves and get nasty to Nintendo's adult version of this popular dance game. The harder the pelvic thrust, the higher the points. Make sure you're ready for the ass-jiggle bonus round - if you can vibrate each cheek independently, you automatically advance to the next level.
In no time you'll be humping the ground like Bobby Brown. Invite the whole family over and teach 'em how to let their motherfuckin' knees touch their elbows! Stripper pole sold separately.
super barrio world
In the spirit of Grand Theft Auto, gringos can finally take a spicy journey inside the Mexican 'hood. After warping your way under the border through a green pipe, keep one eye open for La Migra as you hunt for menial work. The sensors are translating your every movement as you perfect your professional skills - strawberry-picking, house-painting, cooking Chinese food and other jobs left open by the lazy unemployed local rednecks.
over the top: the game
Finally, Sylvester Stallone's 1987 arm-wrestling epic Over The Top comes to your console. You play Lincoln Hawk, a street-wise trucker with biceps of steel on a mission to earn respect from his bastard 12-year-old son while slammin' fists on tables like Wack-A-Mole. Nintendo's sensors really let you feel the burn as you struggle hand-in-hand with big, burly men in sweaty truck stops and musty men's bathrooms across the Mid-west. But when evil actor Robert Loggia swoops down and steals your boy, it's up to you to put your 18-wheeler on the line to win him back in the arm-wrestling championship of the world against your arch-nemesis, Bull Hurley. Don't forget your trucker hat!
ten crack commandments
Ever wonder if you have what it takes to get down with those keys and bricks, but don't want to be bothered by the pesky moral guilt that comes along with slowly poisoning your community? Sure, Biggie told you never sell no white where you rest at, but even black Frank White would be impressed by the Revolution's ability to detect you making slick hands-off and poppin' them thangs at haters. But oh no - here comes the re-up and you're running low on Arm & Hammer! Watch out for the jumpout boys on your way to the store, and make sure those fiends keep clickin'!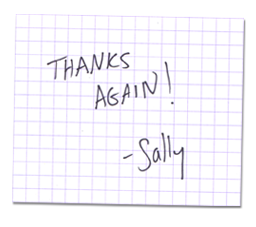 Editorial illustration.
Commission Sally Thurer Mass Appeal Magazine.

The word 'No' does hardly exist in the vocabulary of Arjan. And that is not because he can't say the word. It is simply because he can make it happen in a blink of an eye.
Think of something impossible and Arjan makes it possible in Flash and actionscript. Looking for someone who thinks to things even better? Work with Drububu and the result exceeds the idea!
Working with Arjan is a party. You've never met a programmer with such a great sense of humor as him.

Frank Rikken / Adversa.nl

Arjan is truly one of a kind. He is almost too modest for the outrageous amount of talent he's got. Uses mathematical insights for great visual effects.

Stevijn de Jong

Over the years, we have enjoyed working with Arjan on a large number of projects for several clients.
He is a dedicated, very meticulous developer who will help you deliver excellent experiences.
Also, he's a joy to work with, with a very special sense of humor.

Marrije Schaake / Eend.nl