Pixel Art Step by Step, Example Two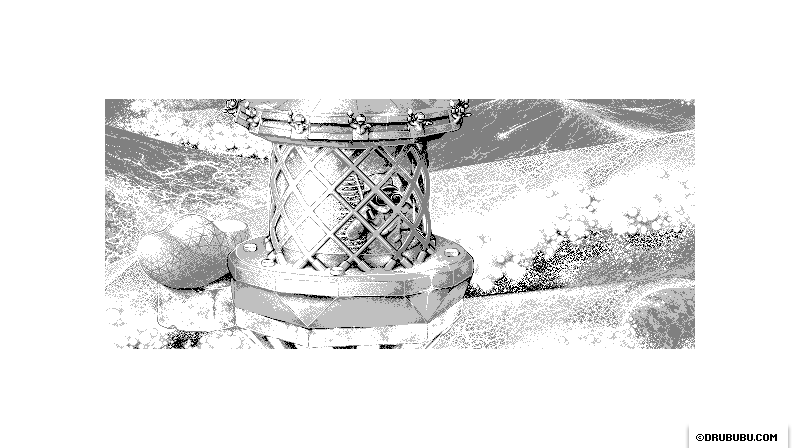 This example shows the creation process for the lighthouse keeper.
The lighthouse keeper was first drawn apart from the lighthouse. When the lighthouse keeper was good enough, it was included in the illustration of the lighthouse.
This part included some masking, which will also be explained in this chapter.